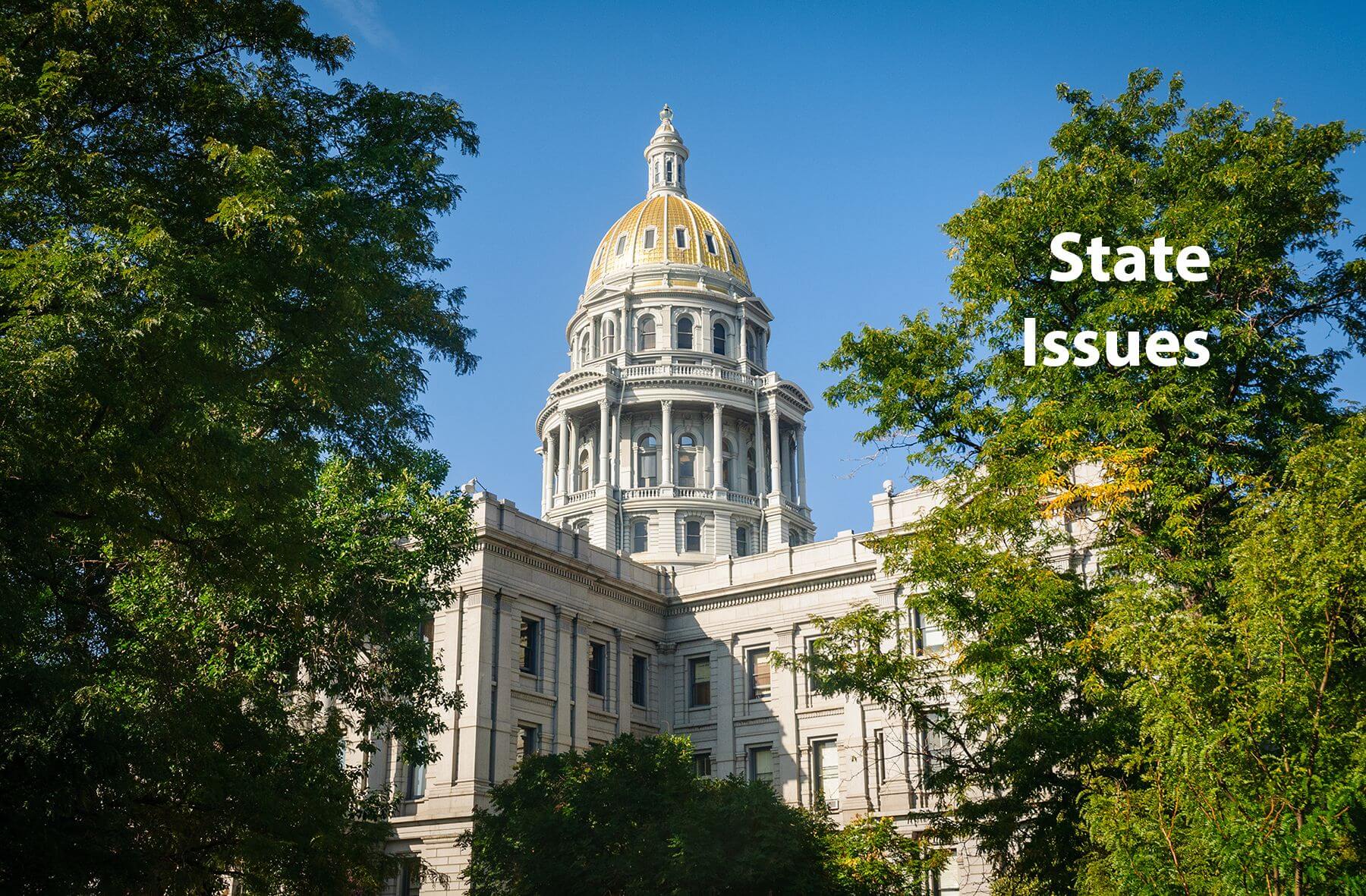 2023 State Water Legislation
The Colorado Water Congress offers an opportunity for members and state legislators to vet and shape water legislation. The committee takes a position on bills for which it establishes a 2/3 consensus. We're continuously monitoring all state legislation impacting water.
​The Bill Status Sheet posted below shows the list of water bills that CWC is tracking, whether we support, oppose, or are monitoring a bill, and where the bill is at within the legislative process.
Don't forget to talk to your legislators if you have any comments or questions on water legislation! Click below for the full House and Senate Agriculture Committee list.