Endangered Species Project
The Colorado Water Congress Endangered Species Special Project is actively involved in the Upper Colorado River Endangered Fish Recovery Program.
While our members participate in and benefit from the Platte River Recovery Implementation Program and the San Juan River Basin Recovery Implementation Program, the Water Congress is not directly involved.
Background
The Colorado Water Congress has been involved in Endangered Species issues since 1983 when the Water Congress board of directors established the Colorado Water Congress Special Project on Endangered Species.  The initial objective was to develop administrative solutions to potential conflicts between water development/management activities and protection of endangered species in the  Colorado River and Platte River basins.
The Water Congress was involved in the negotiation and development of solutions for the Platte River basin until 1996.  At that time, water users established a separate entity to address Platte River issues.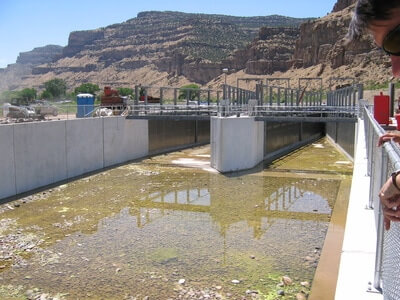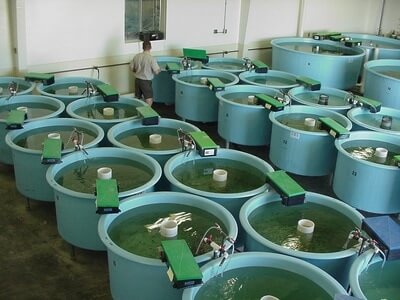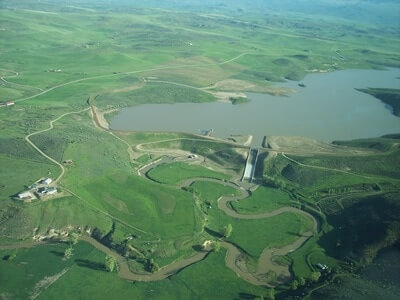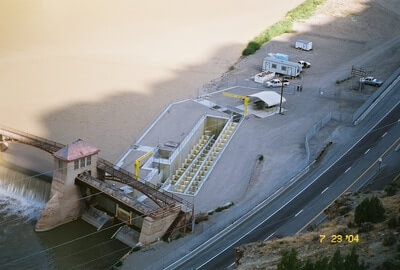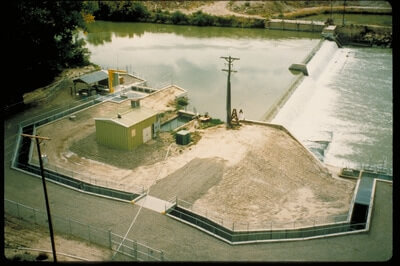 CWC Endangered Species Project Staff
CWC Support Staff